News and reports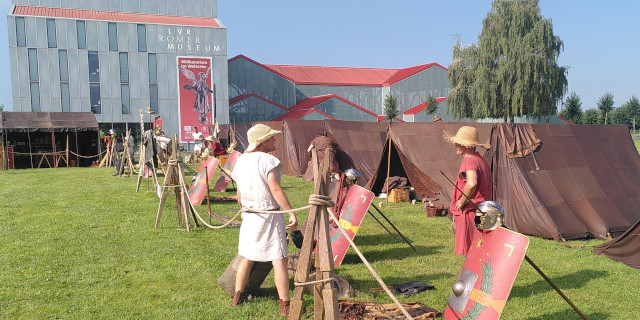 A weekend at the Xanten Archaeological Park
Last weekend, we pitched our tents in the Xanten Archaeological Park again.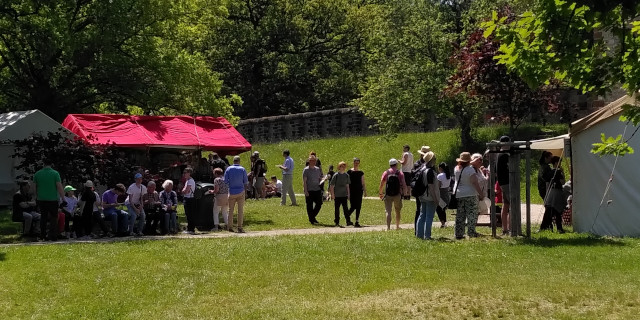 Food and knowledge to take away
On the Whitsun weekend, we took visitors through the world of Roman cooking and baking at Limes Fort Saalburg.
On the occasion of International Museum Day, we were guests at the town museum in Bad Dürkheim with many different themes.
We opened our season with a military camp at the Limes fort Saalburg on the weekend of 1 May.
For some years now, members of the association have spent a weekend once a year as night watchmen on the Roman fortification in Haltern. In mid-January it was that time again.
The 2022 season ended for us last weekend with a small, atmospheric performance at Limes fort Pohl.
Insights, Projects & More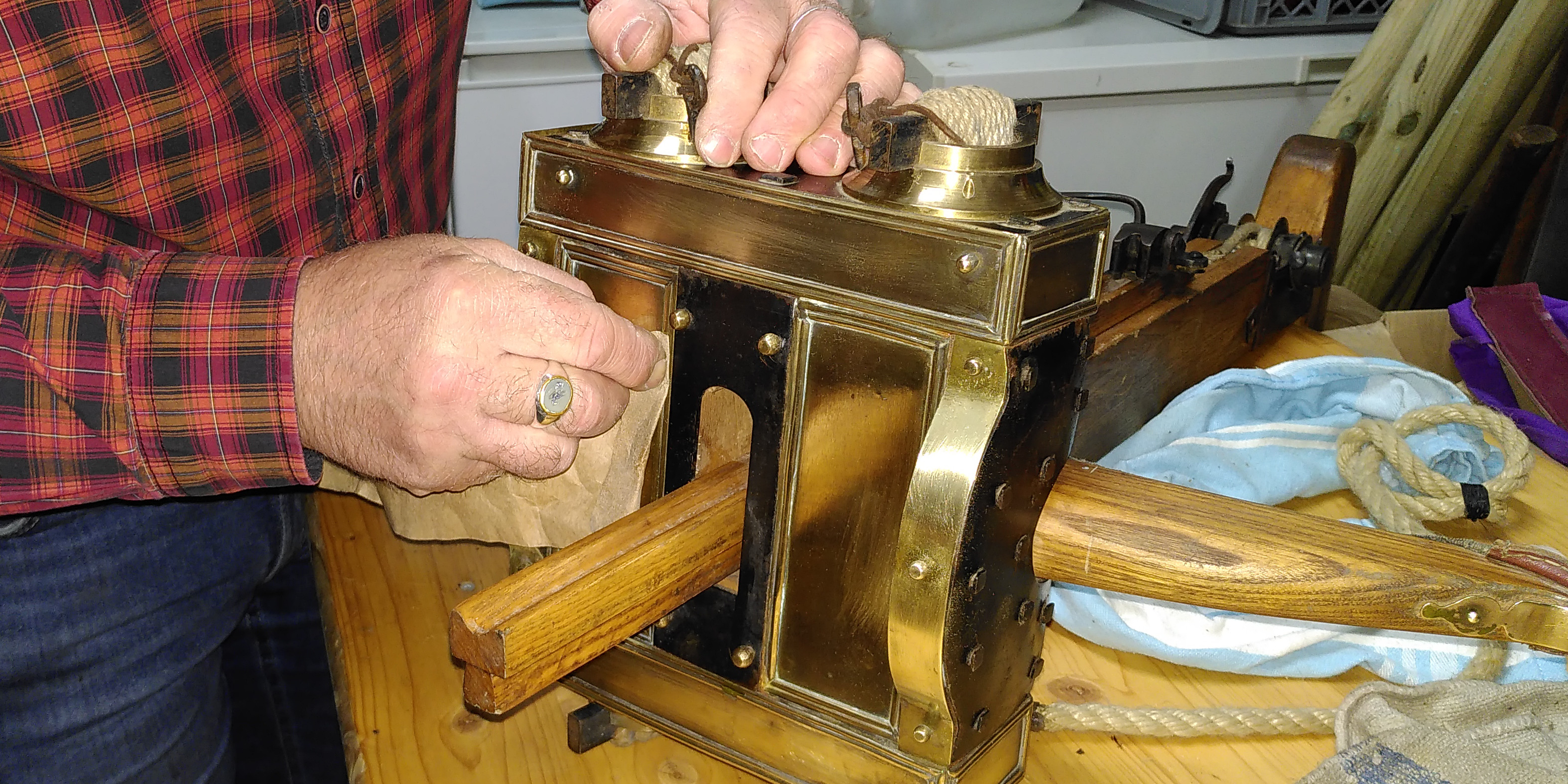 Off to the museum
The last cleaning work has been done and soon our Manuballista will be part of the state exhibition in the Haltern Roman Museum.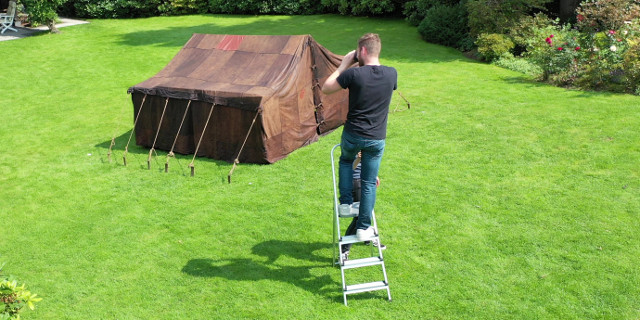 Turning a tent into a virtual 3d object
A detailed 3D model of our reconstruction of a legionary tent is to be created from several thousand photos.
In a detailed project report, our signifer looks back on many hours of work in building his new armour.
A new, didactic handbook takes a scholarly look at the various manifestations of Living History.