News and reports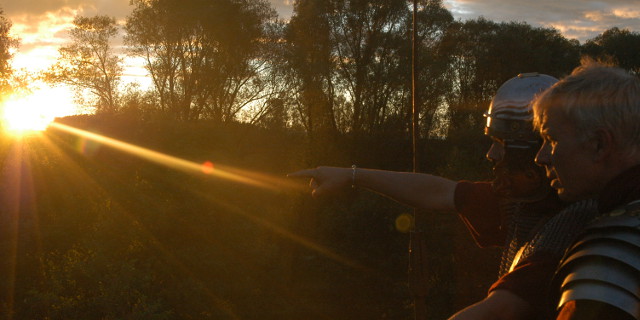 Happy New Year
The I. ROEMERCOHORTE OPLADEN e. V. wishes a happy and exciting new year!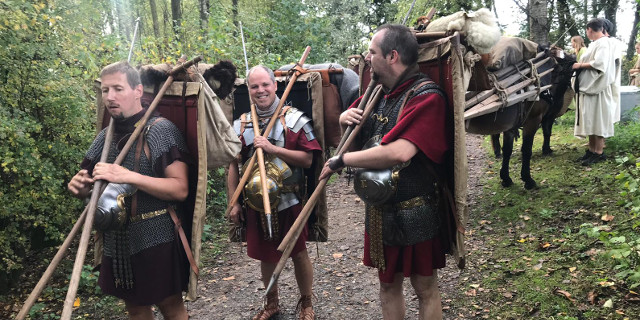 A march to end the season
With a symbolic march to the winter quarters we have successfully finished our season 2019 on 13.10..
Bad weather could not stop us from attending the Reenactor fair in Minden last weekend (5. & 6.10.).
Last weekend (27. & 28.7.) we were again allowed to set sail with the Victoria - and of course we took guests with us.
The Badisches Landesmuseum in Karlsruhe had invited us to its 100th anniversary and of course we were happy to come.
Last Sunday (16.6.) we were guests with a small Vexilation in the fortress Ehrenbreitstein on the occasion of the children's festival.
Insights, Projects & More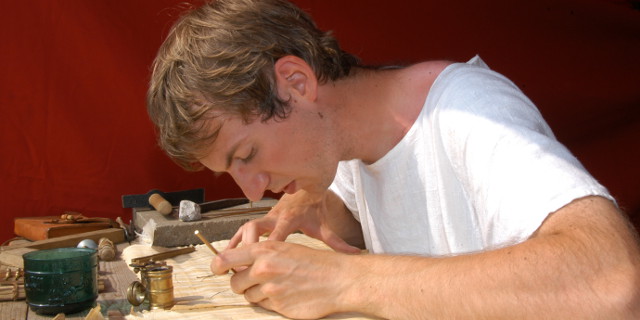 New website is online
Romans like us don't always need a workbench to be productive. For creating our new website, we simply worked with a computer.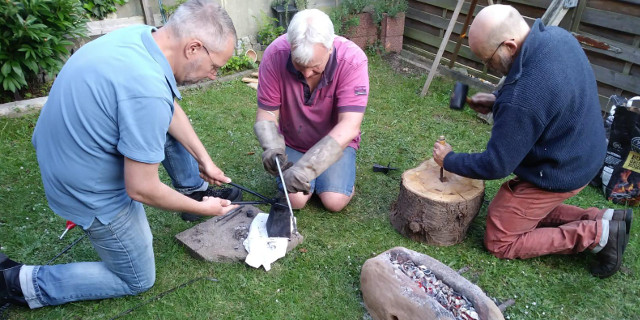 Our new mobile forge
A long time we had no forge in our marching camp, but now we have one again. First presentation will be soon.