News and reports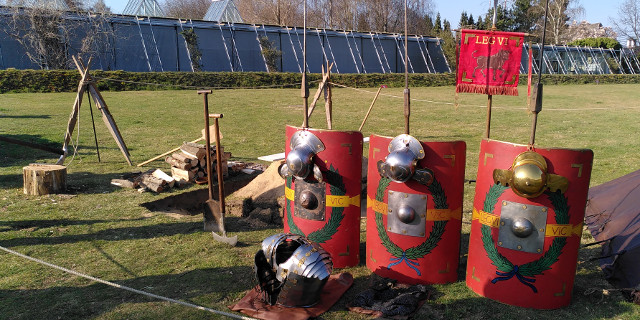 The season is opened
In bright sunshine, we started up the field baking oven at the Haltern Roman Museum.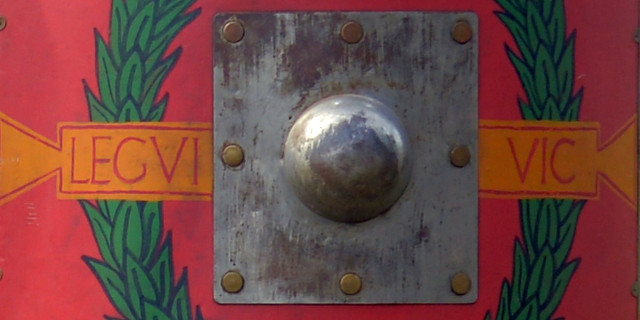 Busy end of the season
For a long time, our schedule was quite empty this year, but the end of the season was still busy.
Public events are still not possible, but we have started our season in front of the camera.
The most unusual season in our history is behind us, but the review is not only negative.
Keeping the necessary distance, we pitched our tents in Haltern on 15 and 16 August and baked bread again.
With a small engagement at the Family Night at the Neanderthal Museum we started successfully into the new season on 31.1.
Insights, Projects & More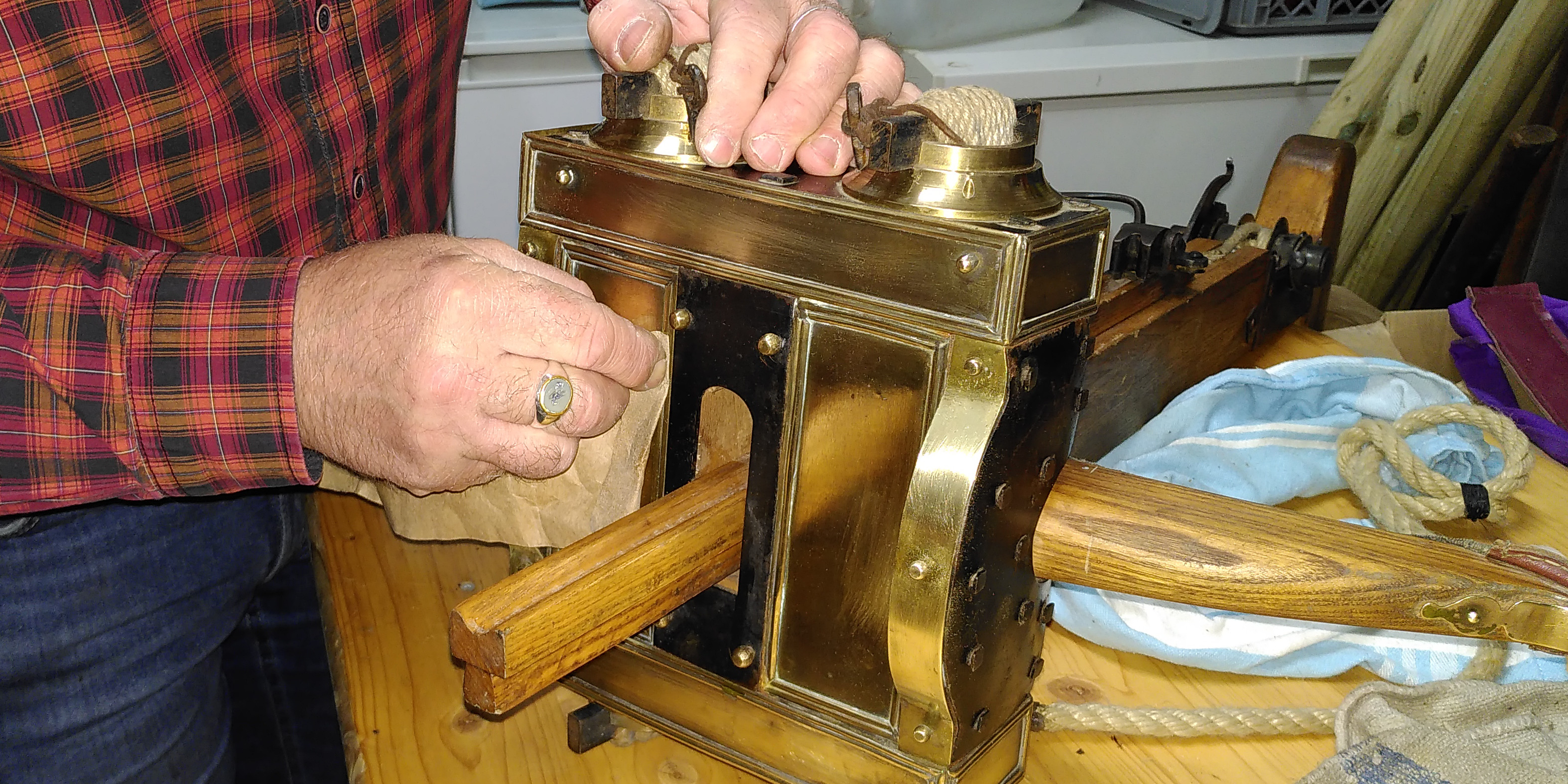 Off to the museum
The last cleaning work has been done and soon our Manuballista will be part of the state exhibition in the Haltern Roman Museum.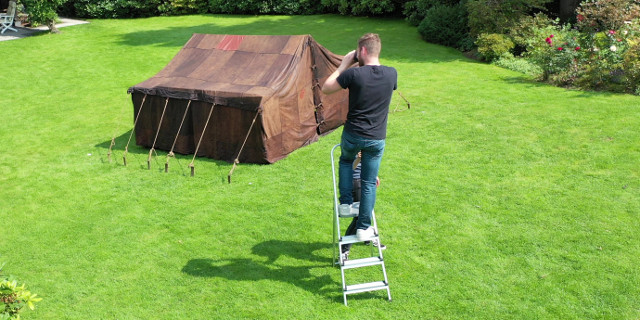 Turning a tent into a virtual 3d object
A detailed 3D model of our reconstruction of a legionary tent is to be created from several thousand photos.
In a detailed project report, our signifer looks back on many hours of work in building his new armour.
A new, didactic handbook takes a scholarly look at the various manifestations of Living History.
Unfortunately, the current restrictions on public life do not even stop at ancient Romans.
Our plans for the new season are in full swing. There are already many exciting events on the schedule.